Founded in 2001 in Beautiful Jacksonville, Florida
Celebrating over 20 Years of Serving Retirees
Contact us today, no cost or obligation.
On a Personal Note
A few more things about S&Co.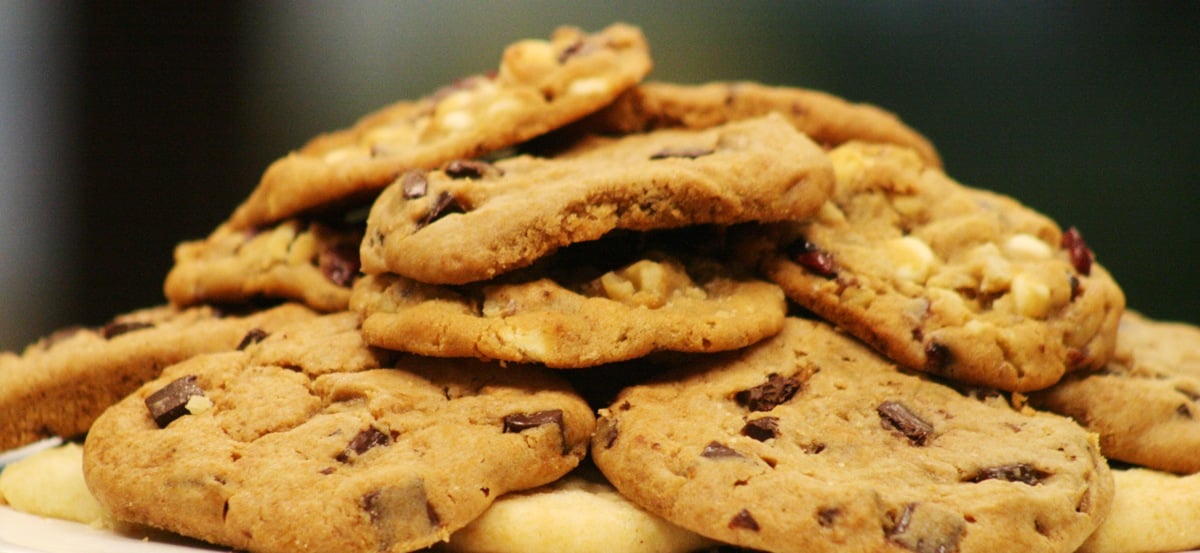 Don't forget your cookies!
Grace, our office manager, bakes fresh chocolate chip cookies for every client who comes to the office! Careful, they are hard to put down!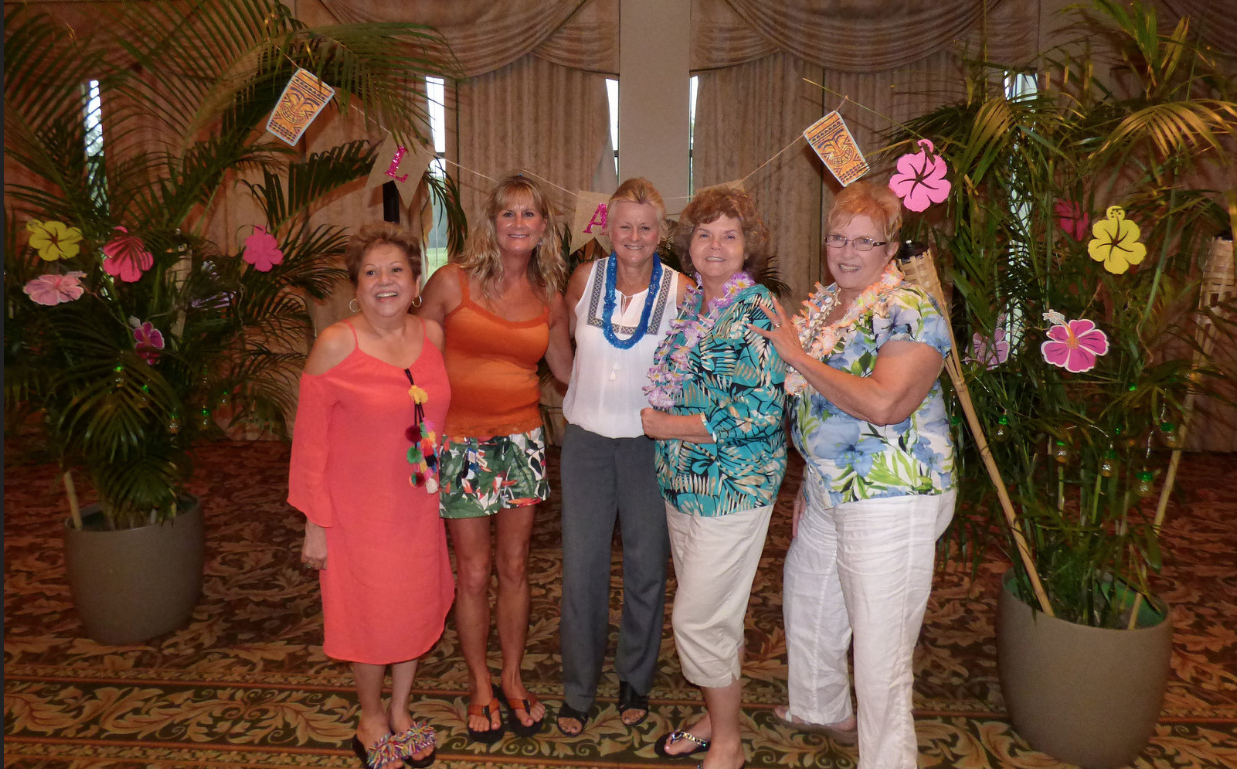 Our client events can't be beat!
Our client events aren't stuffy financial seminars! We have a lot of fun, and you are sure to meet some great retirees there!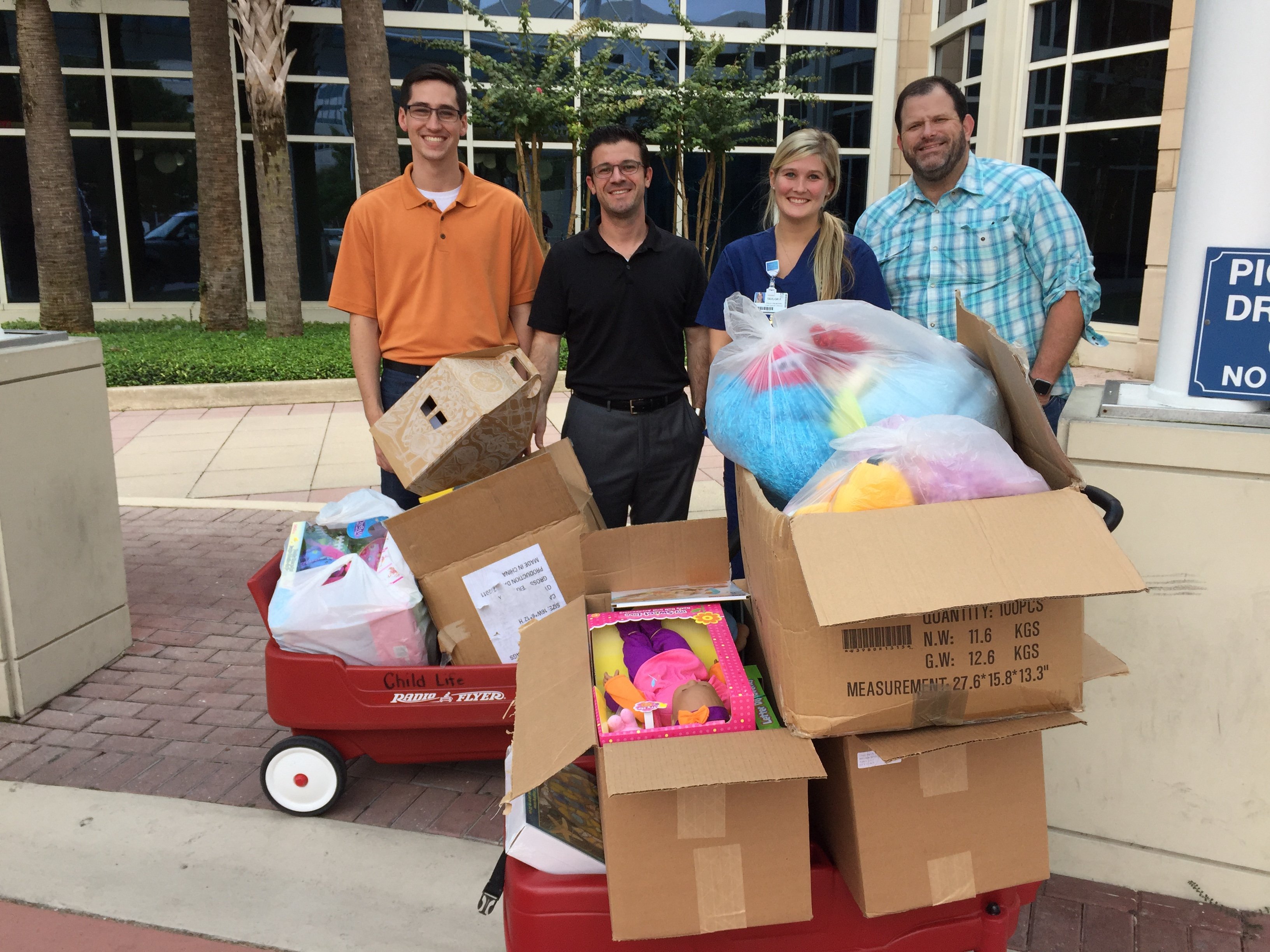 We love Wolfson Children's Hospital
Ever since the Stratton family was helped so much through a difficult time with a child, we have tried to give back with regular toy drives to Wolfson.