Meet Your Retirement Team
We're please to introduce your Retirement Team at Stratton and Company, where we help people just like you live out their dream retirement beginning with the Financial Clarity Process.

Since 2001, we've helped hundreds of clients do just that. Our clients are living proof that you can enjoy a secure, worry-free retirement — no matter what the markets, and life, may bring.

We want to do the same for you.
A Team Approach
Who will you work with at S&Co.? Your whole team. Instead of a single representative, your retirement strategy will be crafted with the input and work of each team member, specializing in their own unique portion of the plan. From investment review, to income plan creation; from education to implementation and regular analysis, you won't meet with one single "senior" or "junior" staffer, but the best, most experienced member in each unique role.
A Collaborative Approach
You are the most important member of the team. We believe that God was telling us something important when he gave us two ears and one mouth - to listen more than we talk. We do not believe in simply advising you in what to do, but listening to your needs and coming alongside you to help you craft a strategy that you're completely thrilled with.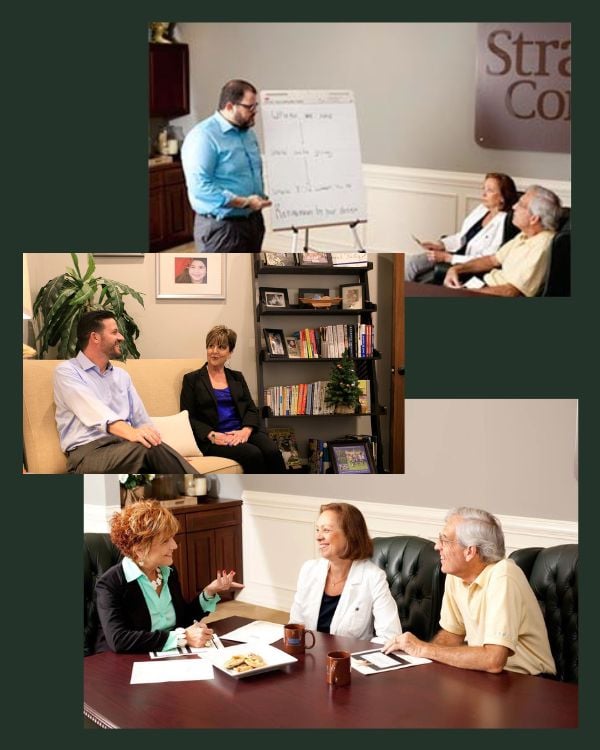 Get to Know Us
We're Here For Your Retirement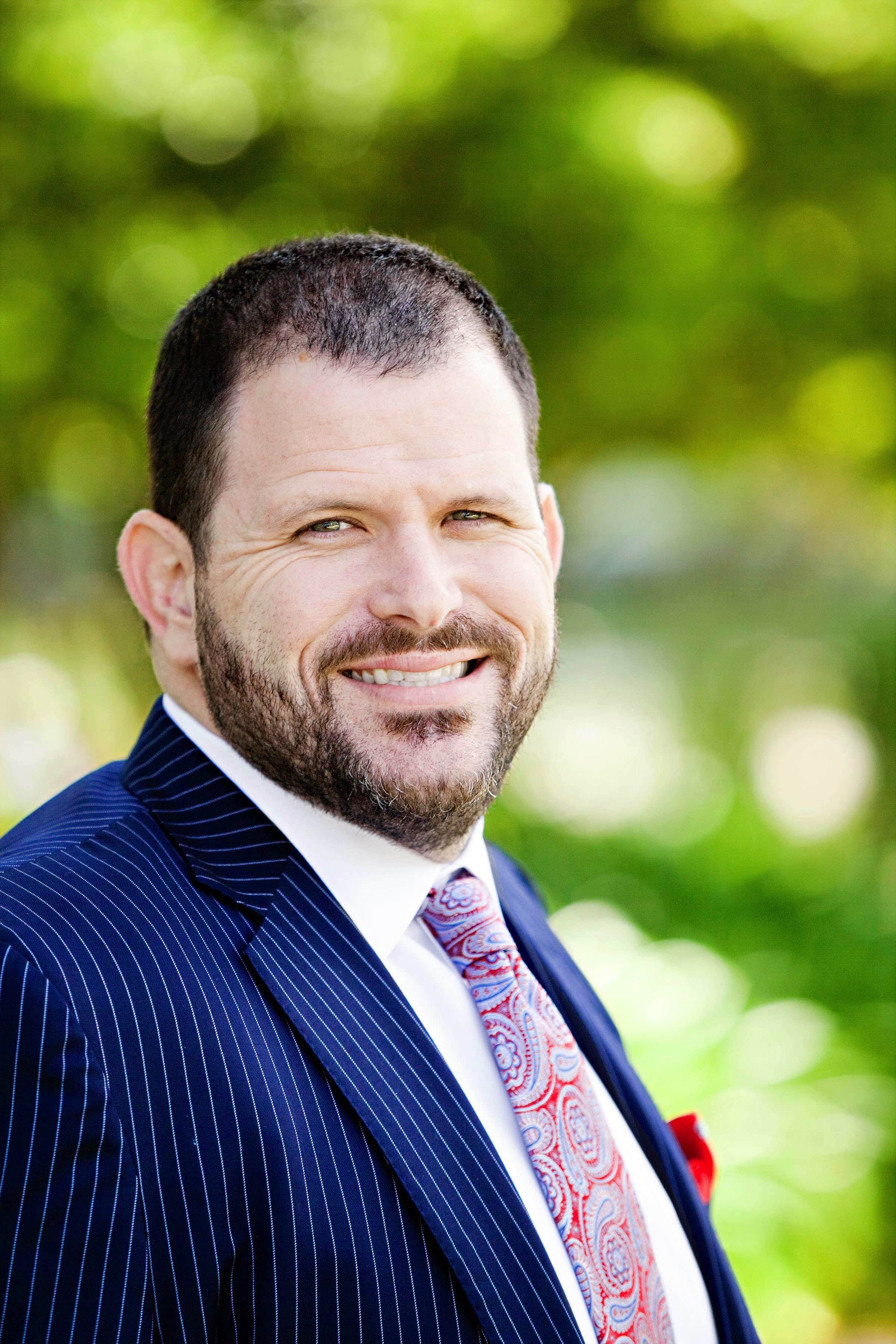 Eric Stratton
President, Lead Income Planner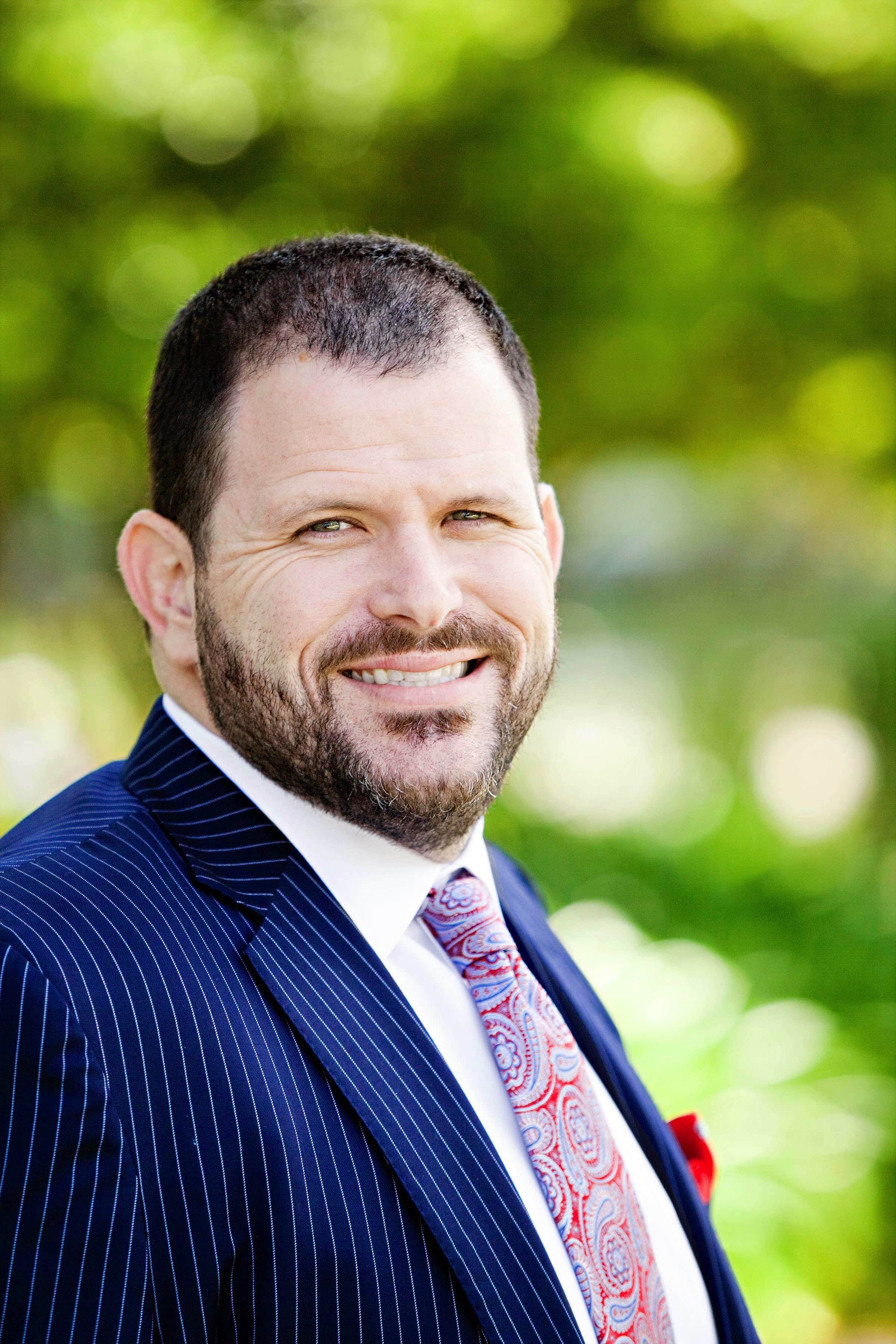 About
Eric Stratton
As the founder of Stratton and Company, with over two decades of experience working with retirees, Eric understands their concerns, needs and risks. He's spent his career perfecting the Retirement Clarity Process to help retirees reduce financial risks and enjoy their retirement to the fullest.

His unique approach helps retirees budget and plan for the things they've always wanted to do, as well as the potential risks that may keep them up at night. The result? A customized strategy for everything on their list, backed by secure income.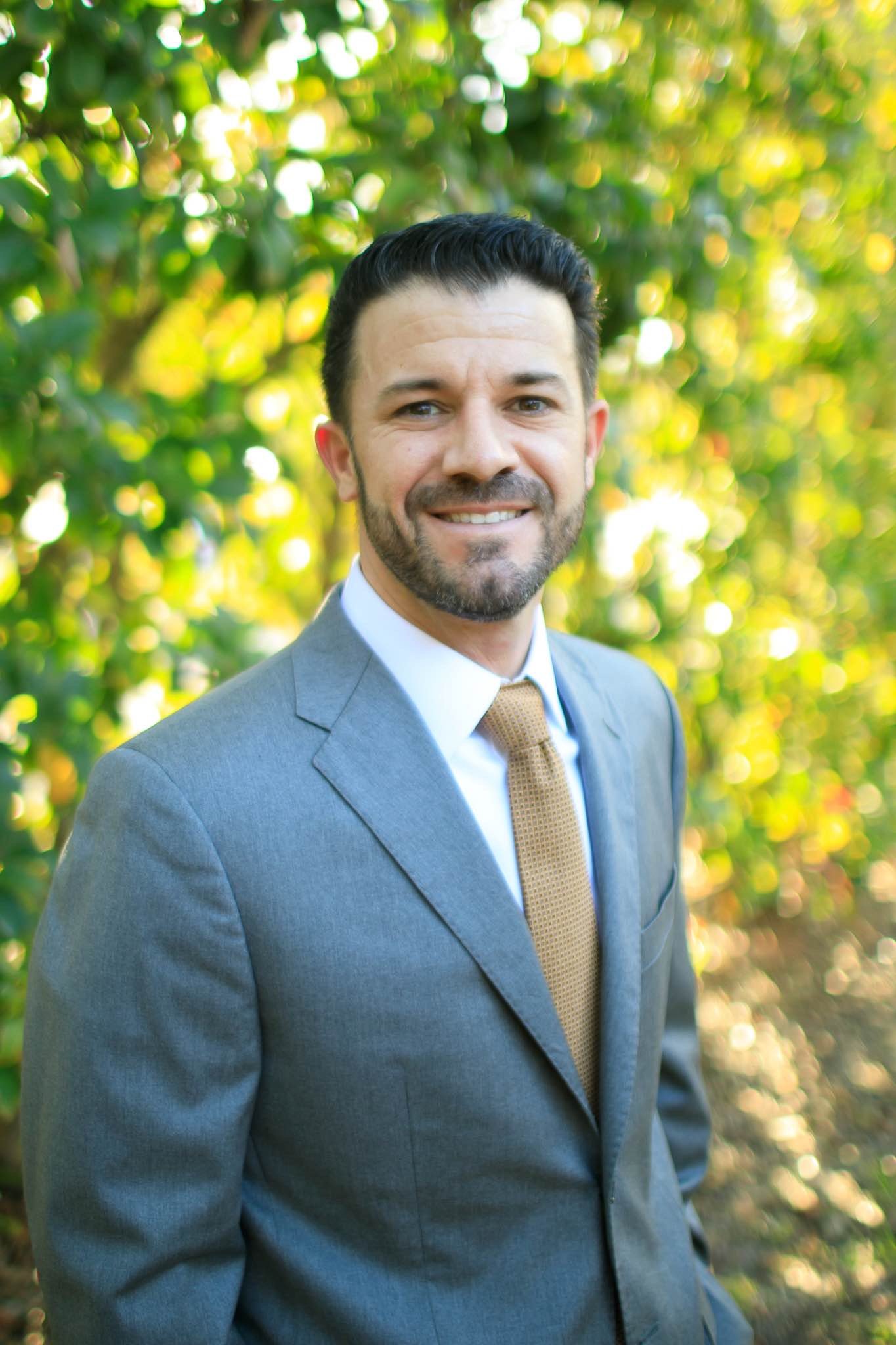 Sam Magdalein
Founding Partner, Investment Advisor Representative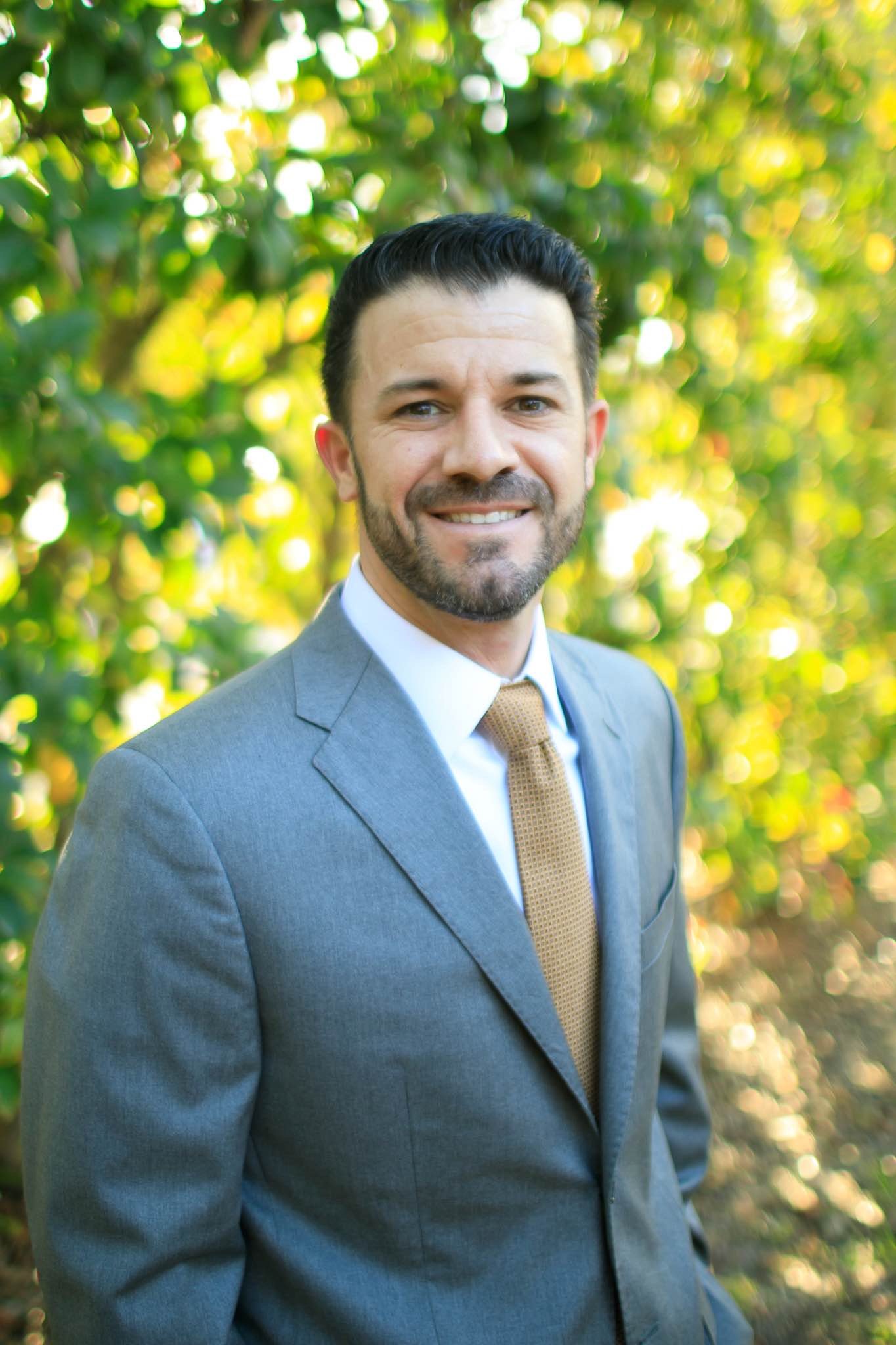 About
Sam Magdalein
Sam Magdalein is an Investment Advisor Representative and Founding Partner of Stratton & Company. Since 2001, Sam has worked with the team at Stratton & Co. to help hundreds of retirees protect their assets from market volatility and excessive taxes, and enjoy their retirement with less risk. Sam is a Jacksonville native and spends his free time with his wonderful wife, two amazing kids, and volunteers as the Associate Pastor of his local church.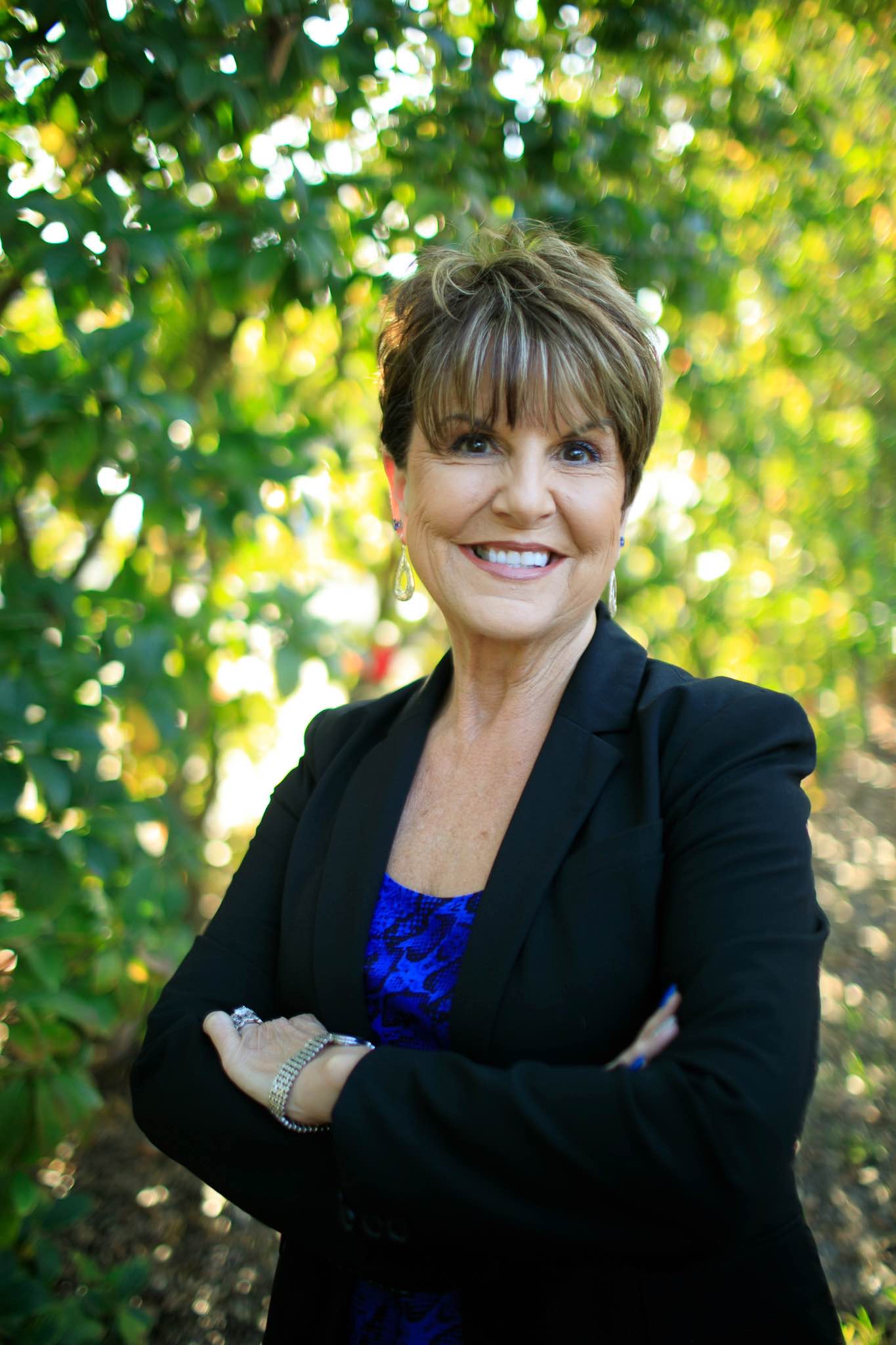 Cindy Collins
Executive Vice President, Education Director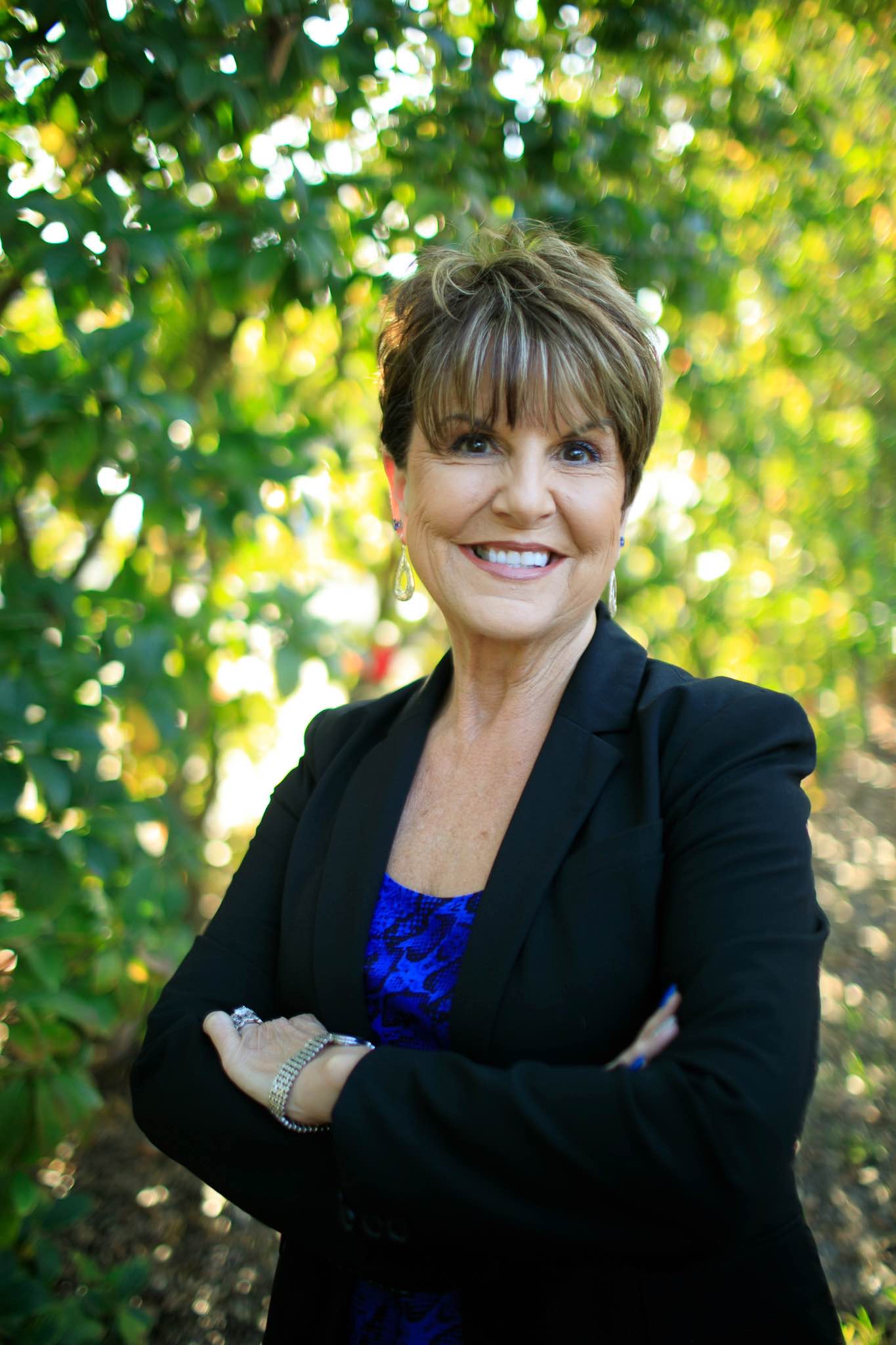 About
Cindy Collins
Cindy was the first team member at S&Co. and has worked to create custom retirement strategies for our clients for over 20 years. She is involved in every case at Stratton & Company. As the client Education Director, Cindy explains the details of the financial products that make up your plan, answers your questions, and helps implement the strategy.
Cindy has more than 30 years of experience in the insurance and financial service industry, and uses her extensive knowledge to give lectures and create retirement resources on a wide range of topics, including her popular "women in retirement" series. Her work has been featured in major publications including Forbes Finance and Wall Street Journal's MarketWatch.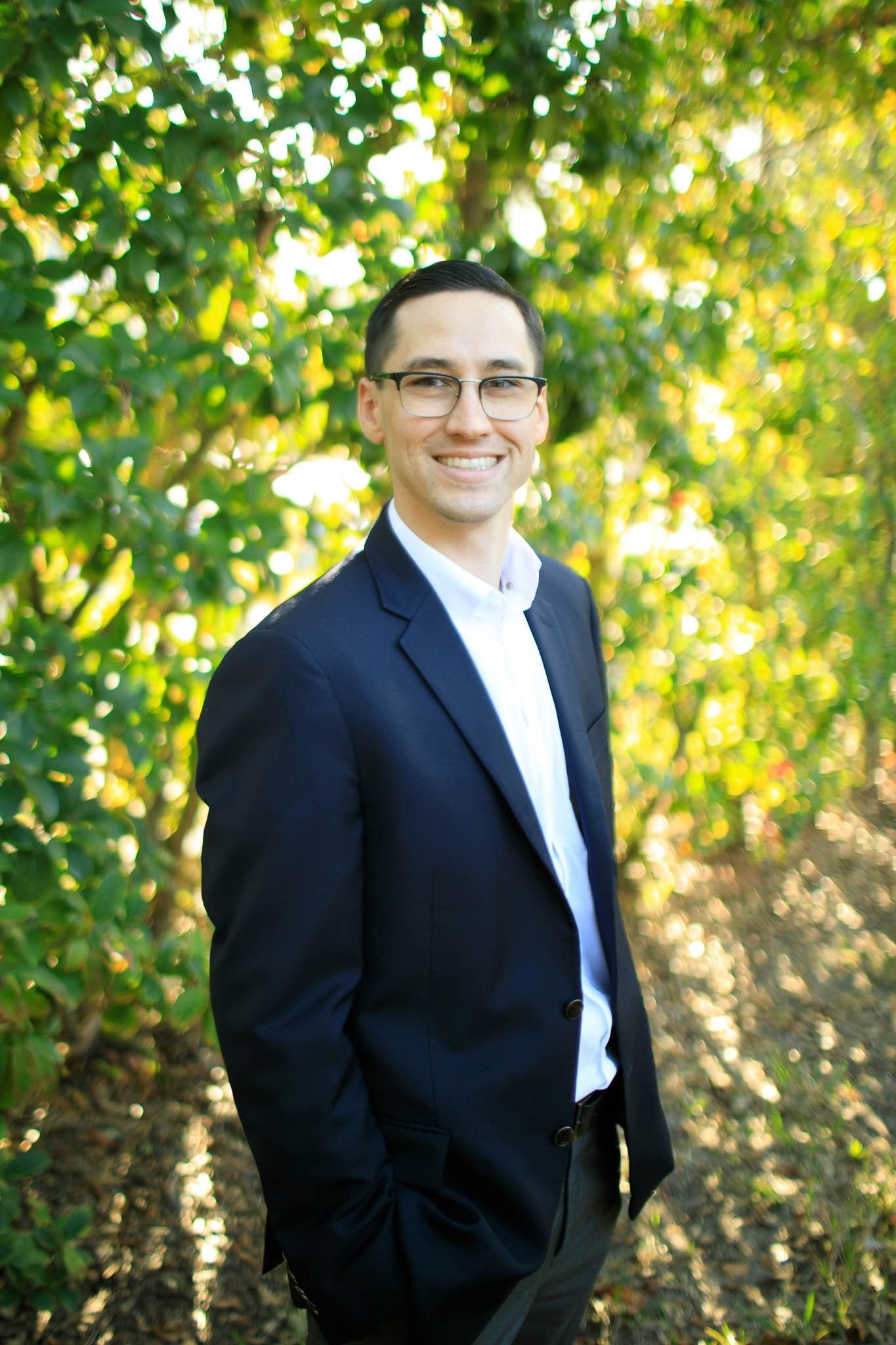 Jake Blair
Lead Strategic Analyst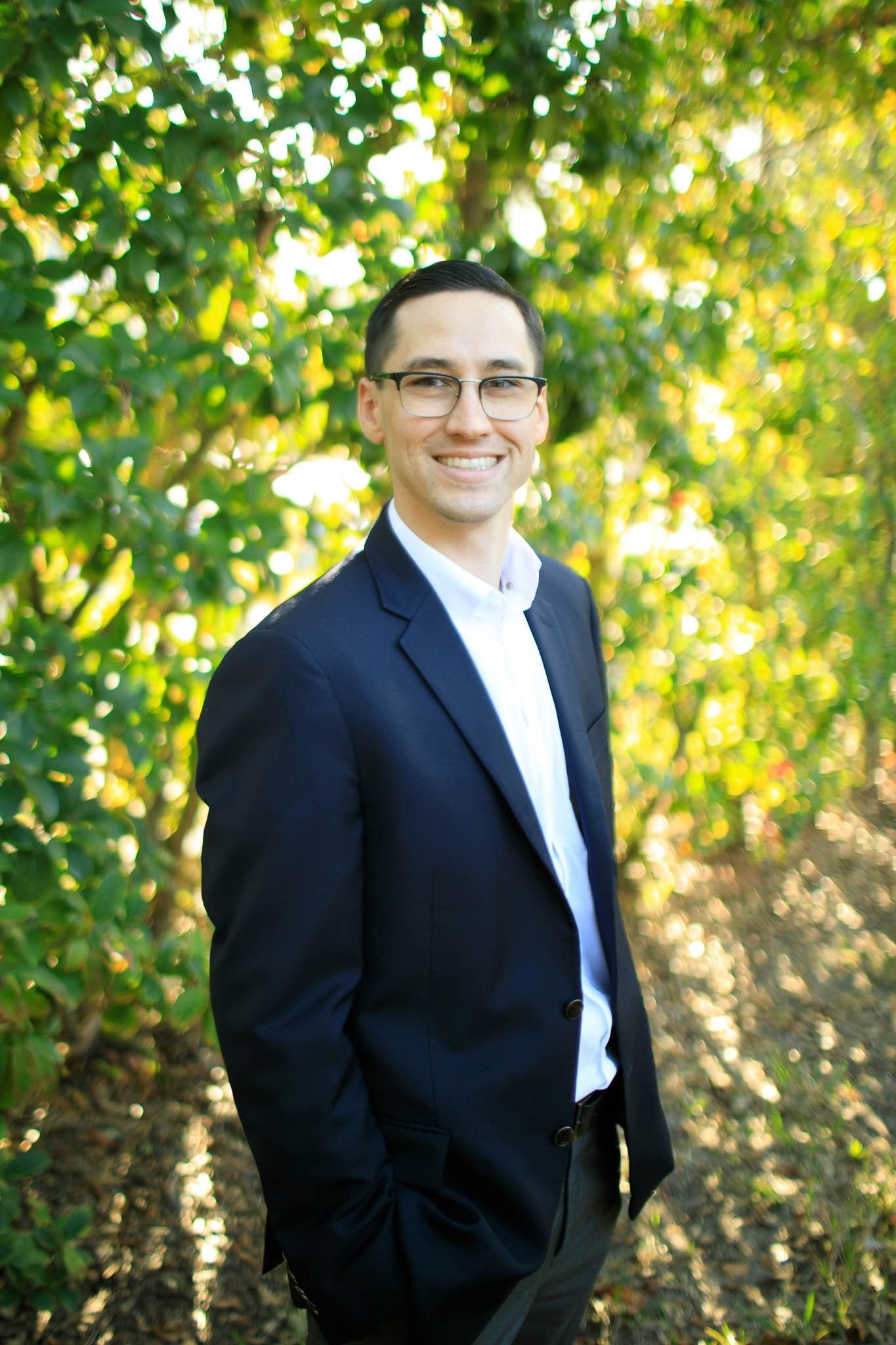 About
Jake Blair
Jake joined the team in 2015, and applies our approach and vision to help clients secure their retirement. He will implement the technical details of your plan with attention to detail, and review your strategy on an ongoing basis to reallocate assets as your needs - and the economy - change.
He brings passion — and compassion — to each retiree he works with. Thoroughly listening to review and update all client concerns and goals, Jake applies those insights to analyze and recreate your plan to addresses them all in the best way possible.
When he isn't helping retirees with their strategies, Jake applies his interest in technology and B.S. in Marketing and Psychology to streamline processes so we can operate more efficiently and better serve our clients.
Originally from Indianapolis, Jake enjoys hiking and spending time with his wife and son.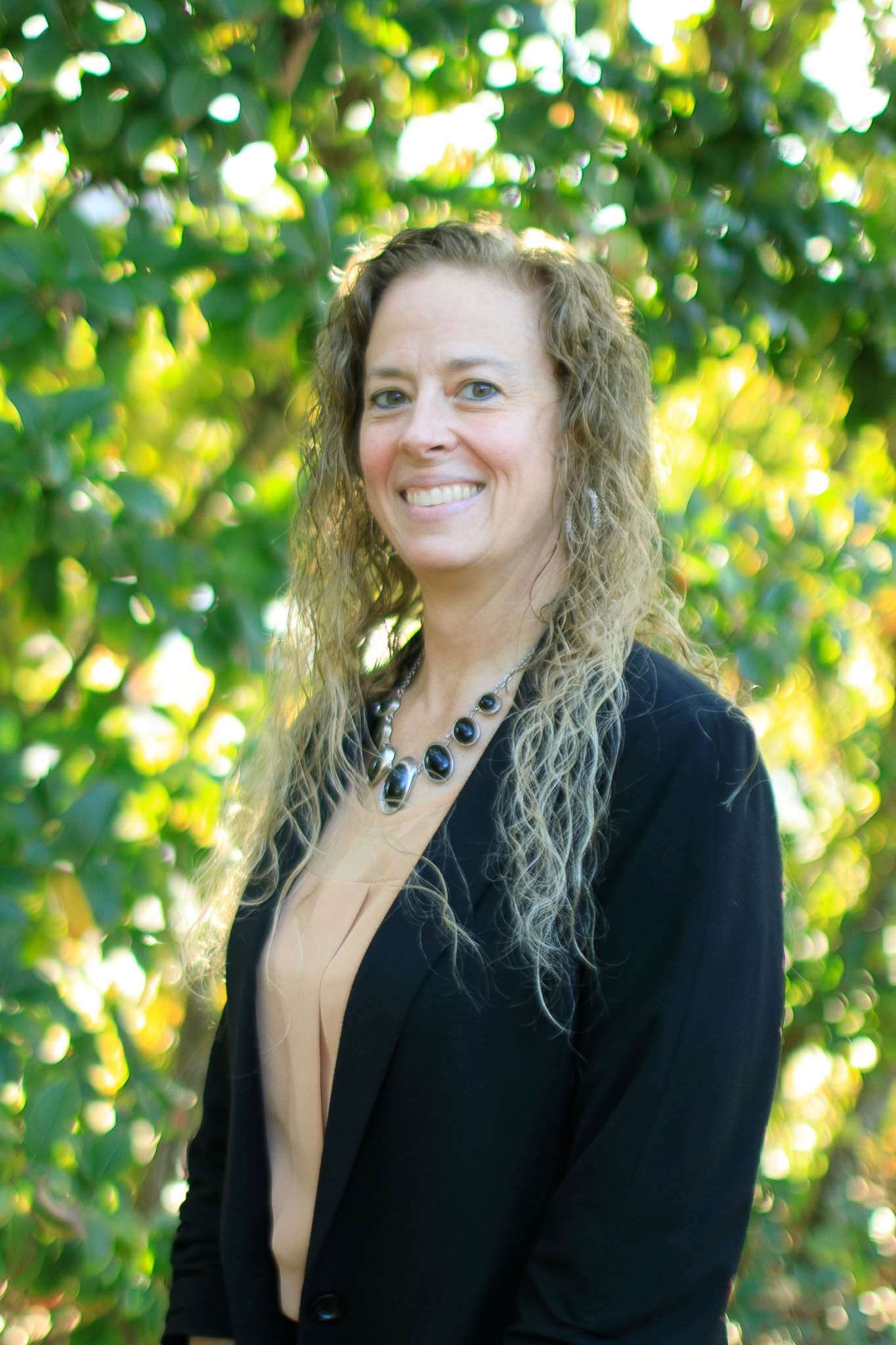 Amy Proffitt
Client Service Director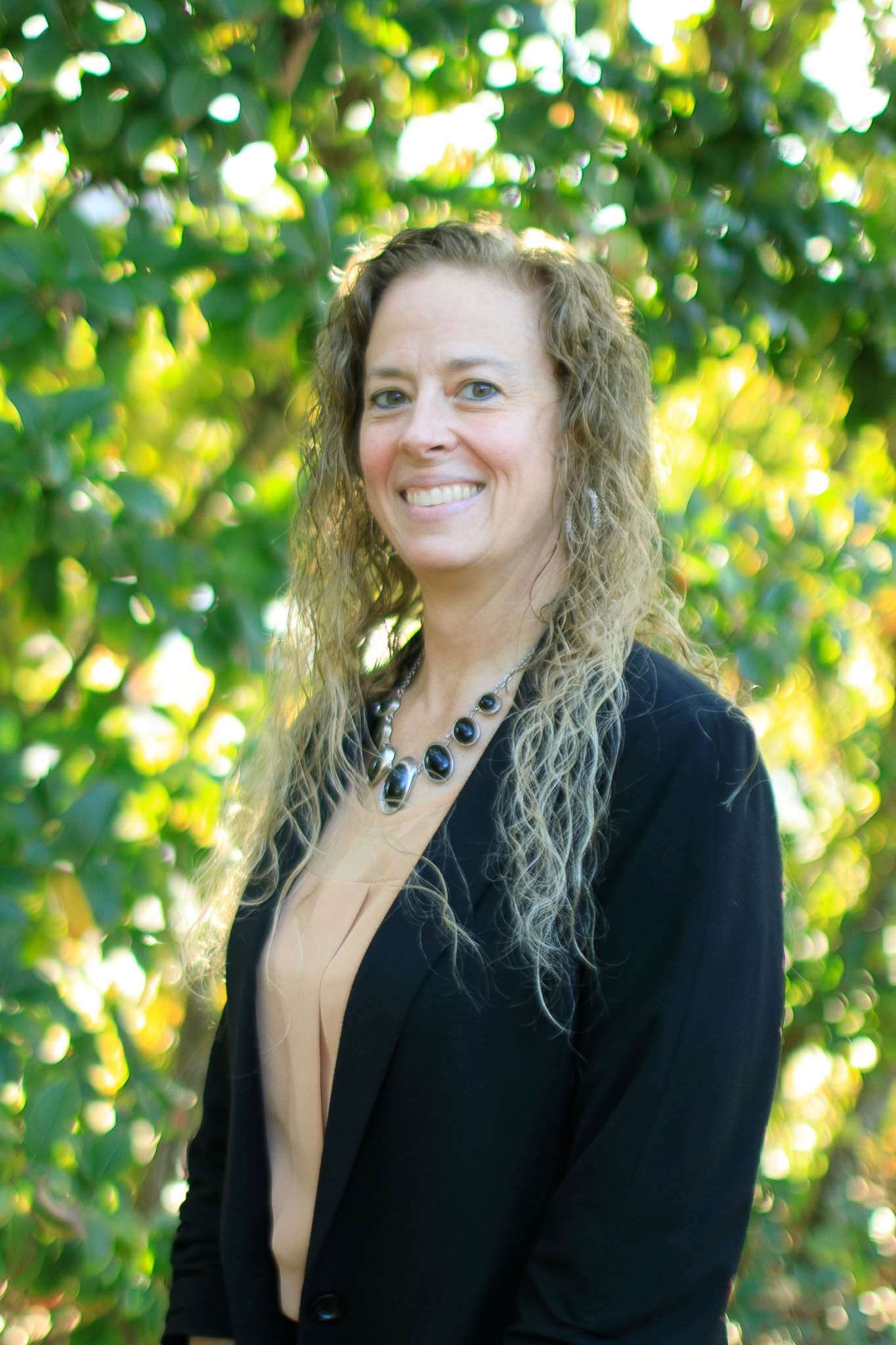 About
Amy Proffitt
Amy joined S&Co. in 2013, with a strong background in hospitality and white glove customer service. She leads client onboarding and transfer paperwork, and clients love her for her quick, careful responsiveness, and attention to detail. She makes the process of becoming a client enjoyable!
Amy moved north to Jacksonville in summer of 2013 with her high school sweetheart and husband of 25 years, Derek. They have four children and a grandson.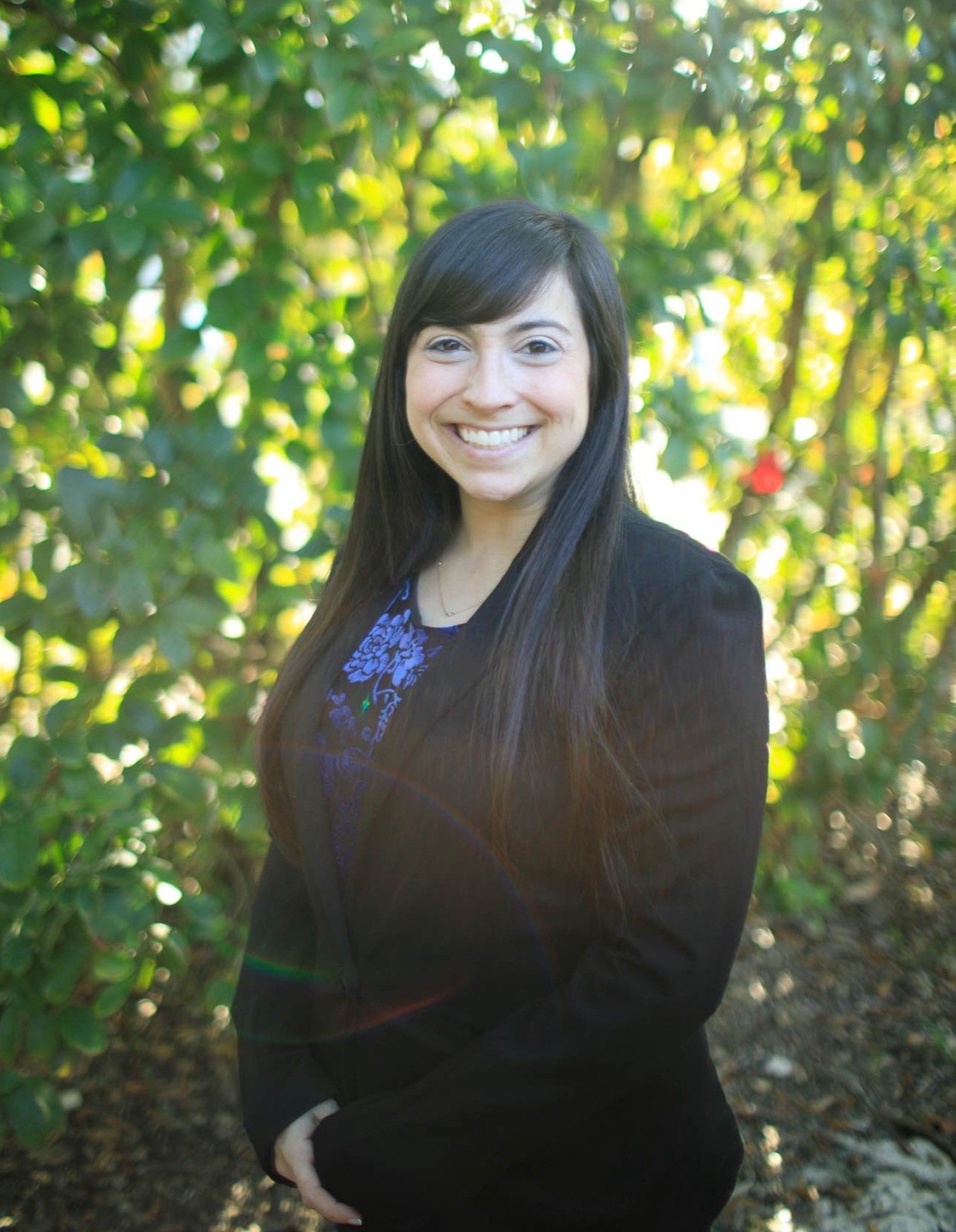 Grace Wilson
Office Manager, Director of Client Events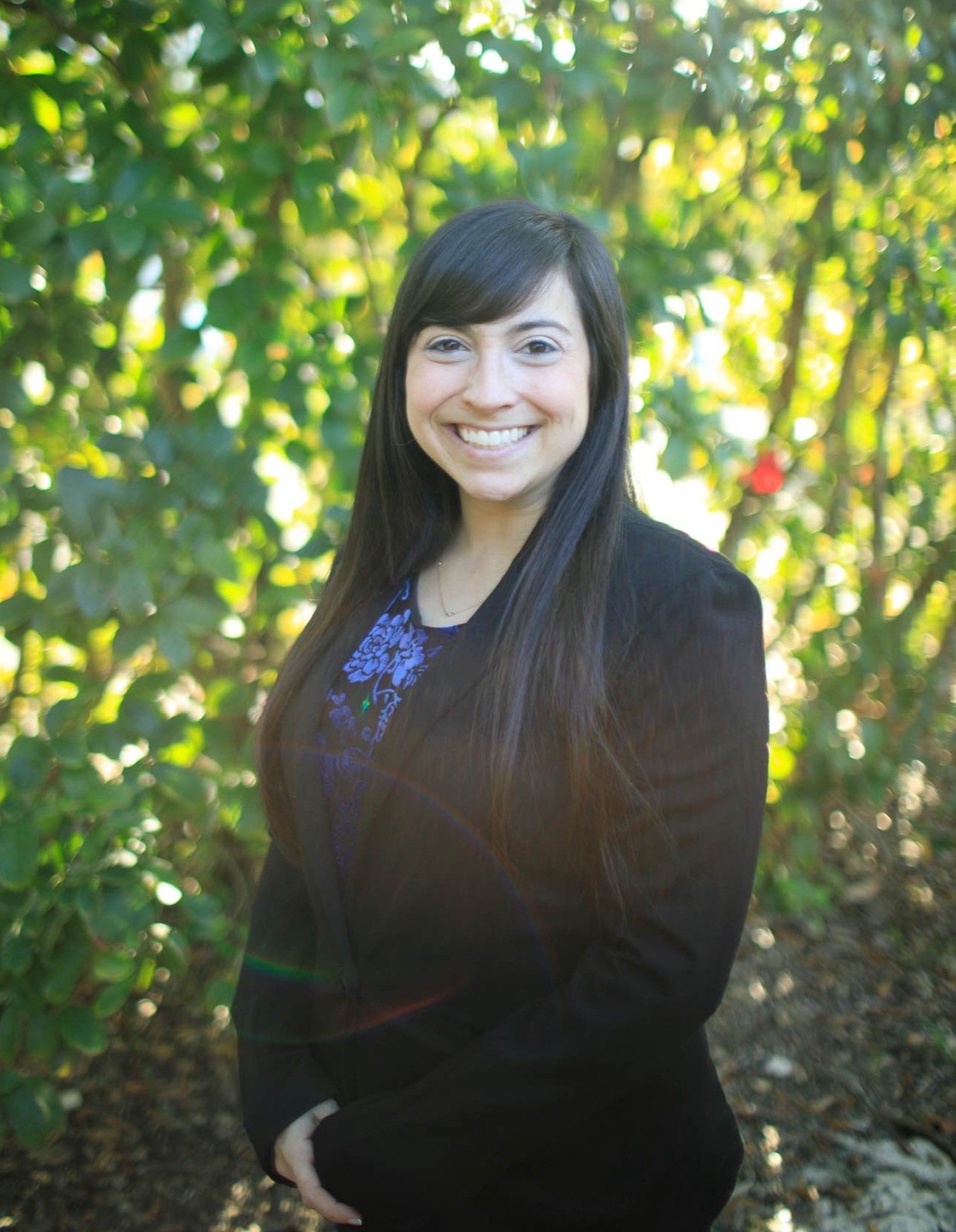 About
Grace Wilson
Originally from Richmond, Virginia, Grace moved to Jacksonville in February 2017. Grace attended The University of South Carolina and graduated early with summa cum laude honors in December 2012. Since then, she has spent her career as an event planner, and joined Stratton & Company to give clients memorable, enjoyable client events and service. When you call, you won't get a machine or phone tree, you will hear Grace's friendly welcome! And when you visit, she will have a box of our famous fresh-baked cookies waiting for you.
Grace enjoys spending time with her fiance, David, and their German shepherd, Cali, whether that's on a hike or simply curled up on the couch. She also loves traveling and watching football — especially if her alma mater is playing! Go Gamecocks!
Kristi Dillyhon
Technical Coordinator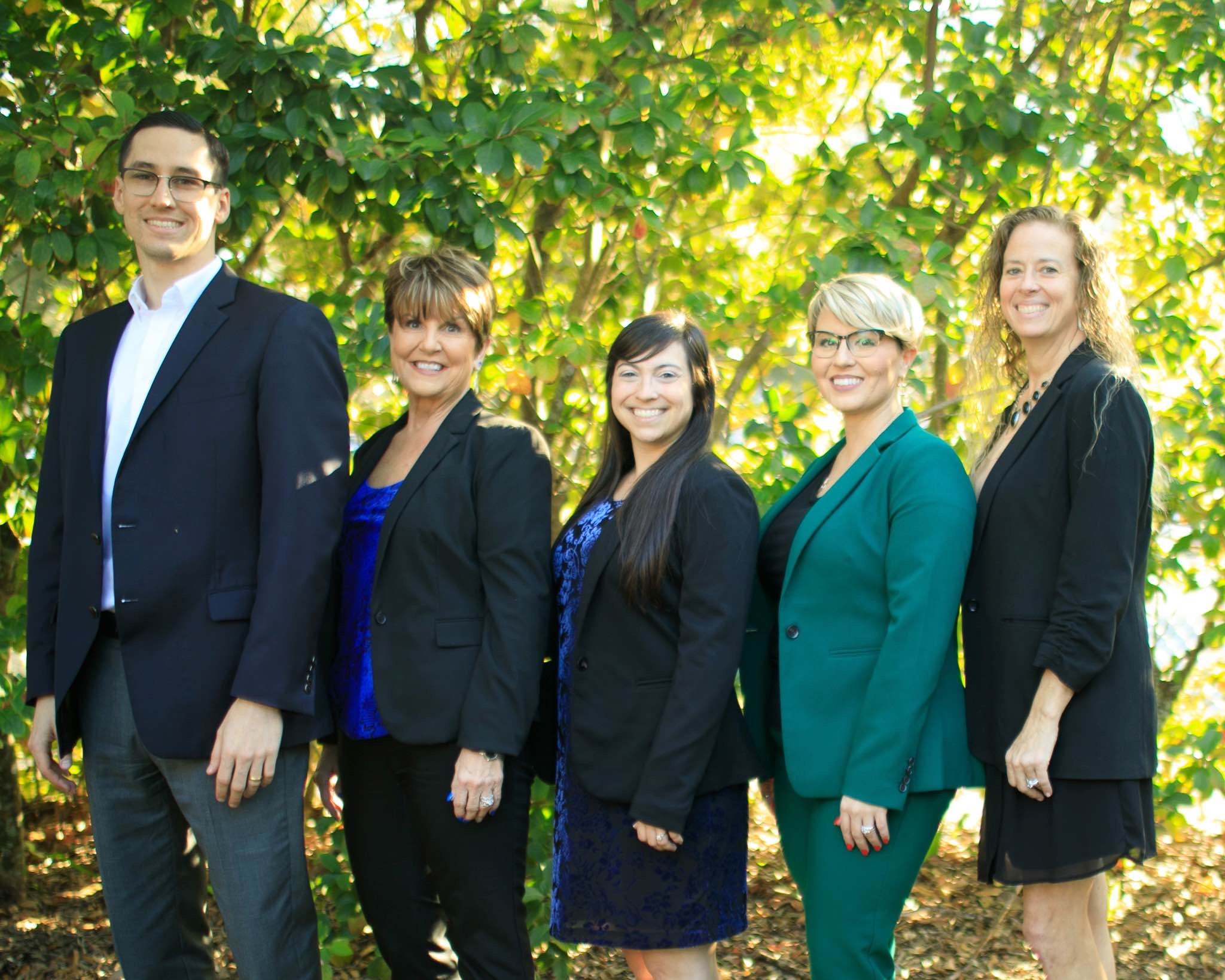 Team Approach
Collaborative Financial Strategies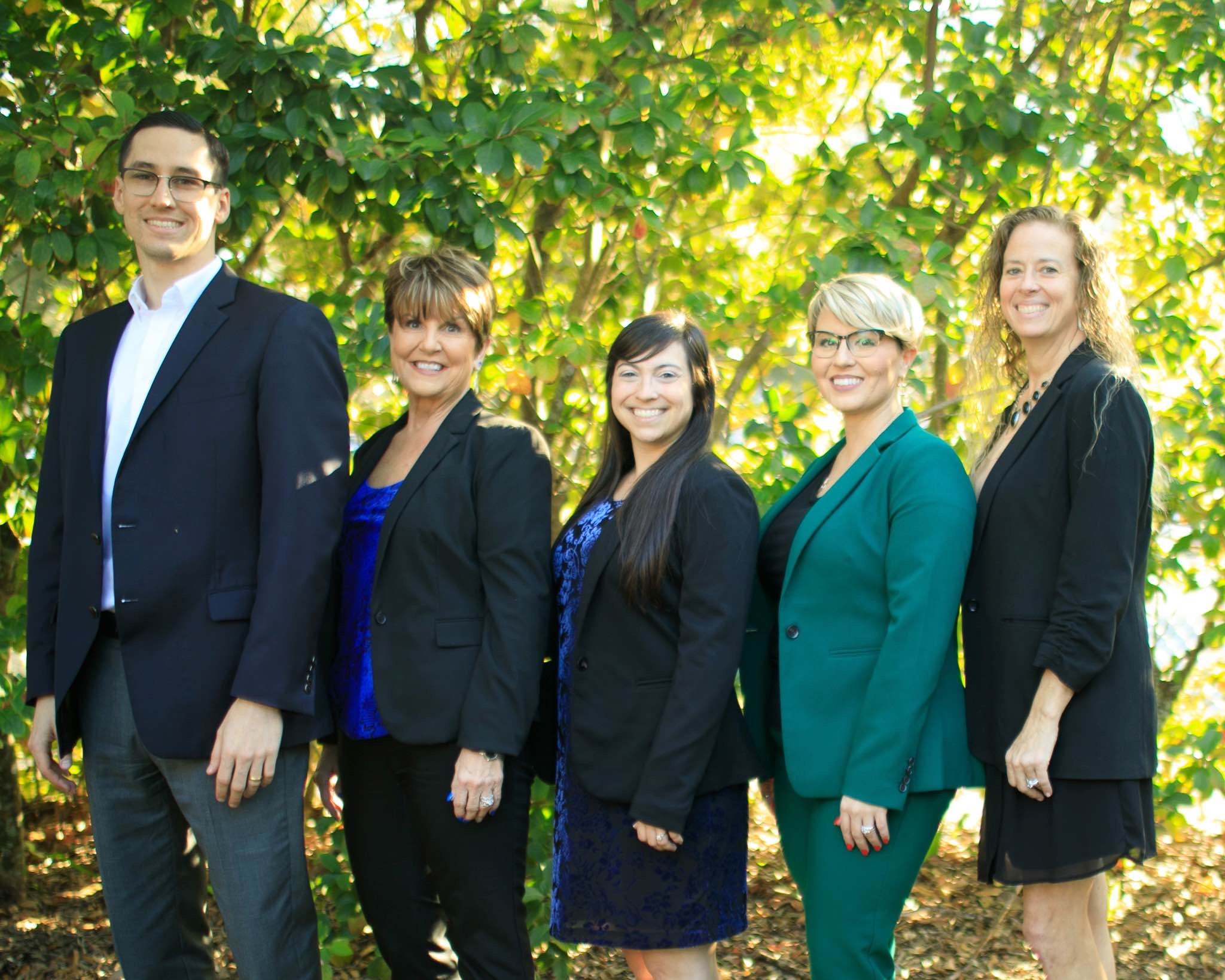 About
Team Approach
Who will you work with at Stratton & Company? Not just one person, but our whole team will be involved in your strategy. From investments, to income, education, to service and regular reviews, there are no "senior" and "junior" planners at S&Co., but rather a dedicated team that specializes in their unique role and works together to craft a plan that is just right for you.
Watch a Brief Introduction
Contact us today, no cost or obligation.
On a Personal Note
A few more things about S&Co.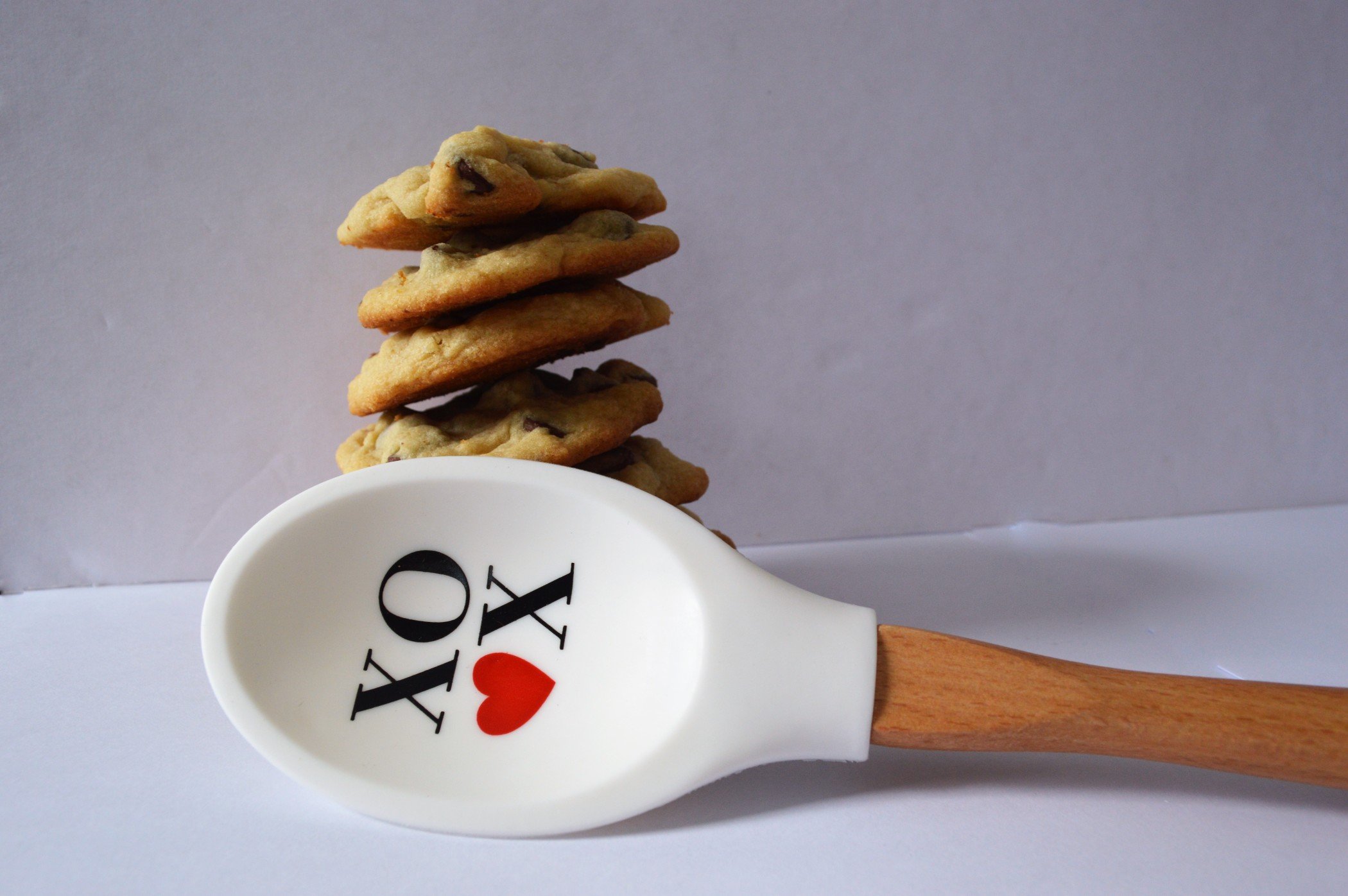 Don't forget your cookies!
Grace, our office manager, bakes fresh chocolate chip cookies for every client who comes to the office! Careful, they are hard to put down!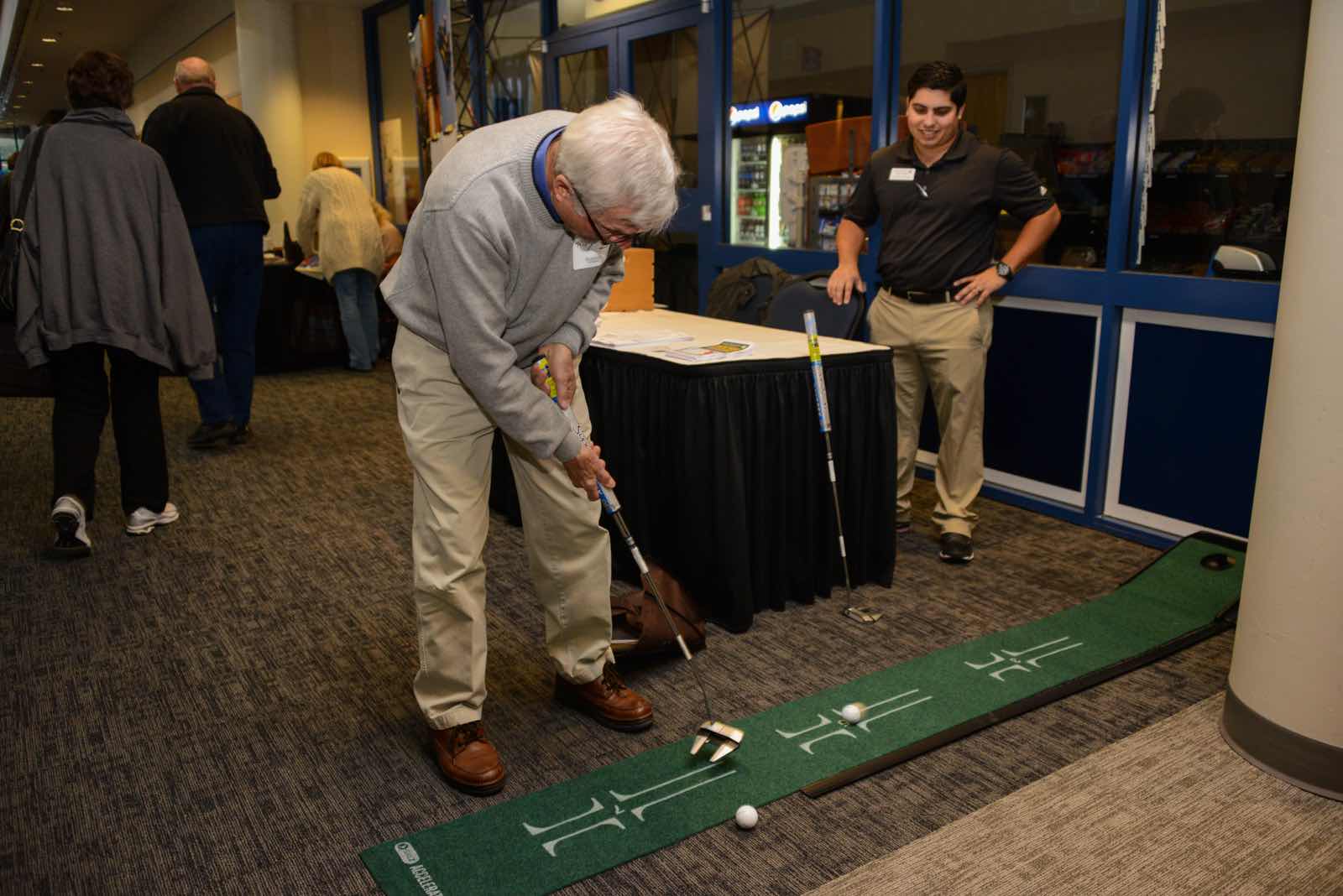 Our client events can't be beat!
Our client events aren't stuffy financial seminars! We have a lot of fun, and you are sure to meet some great retirees there!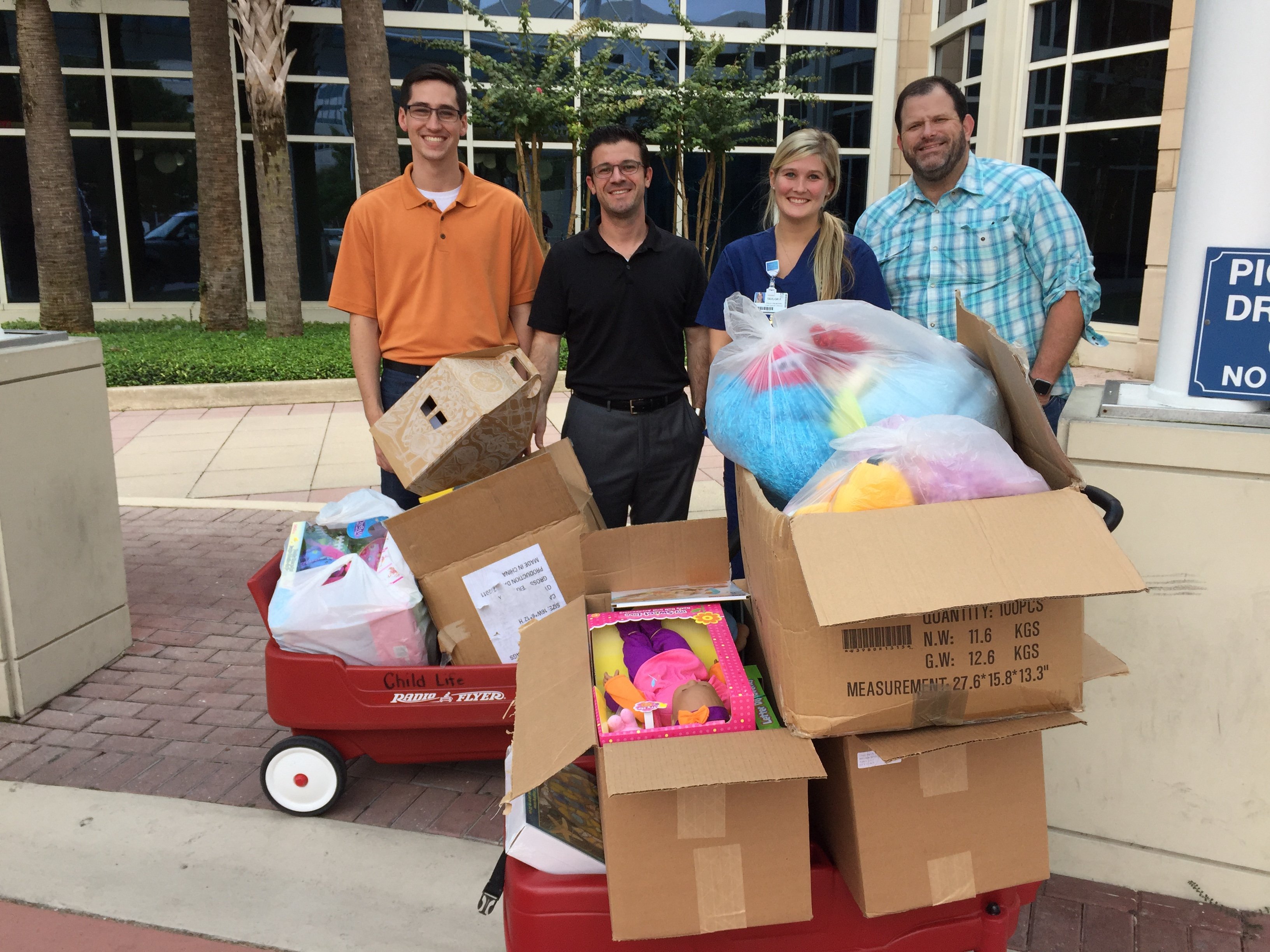 We love Wolfson Children's Hospital
Ever since the Stratton family was helped so much through a difficult time with a child, we have tried to give back with regular toy drives to Wolfson.