Build a Better Retirement Income Plan
Get a clear, organized strategy to secure your hard-earned dollars for retirement. You don't have to leave something as important as your future to chance.
Investments and Income Plans Exclusively for Those:
Retired or Nearing Retirement
Get a Clear, Organized Strategy for Retirement
Retirement - your golden years. Finally, you are free to prioritize happiness and relaxation; you've earned it. But will your retirement savings support your plans? What if you have to live frugally and sacrifice your dreams? Or maybe you're at risk of running out of money altogether. You can have the retirement of your dreams. All it takes is the right plan built with your unique goals and challenges in mind.

Meet your Retirement Team, Stratton and Company, where we help people just like you live out their dream retirement through the Financial Clarity Process.

Since 2001, we've helped hundreds of clients do just that. Our clients are living proof that you can enjoy a secure, worry-free retirement — no matter what the markets, and life, may bring. We want to do the same for you. So if you're in or nearing retirement, click the link below to see how the Financial Clarity Process can help you retire with confidence.
Meet Your Retirement Team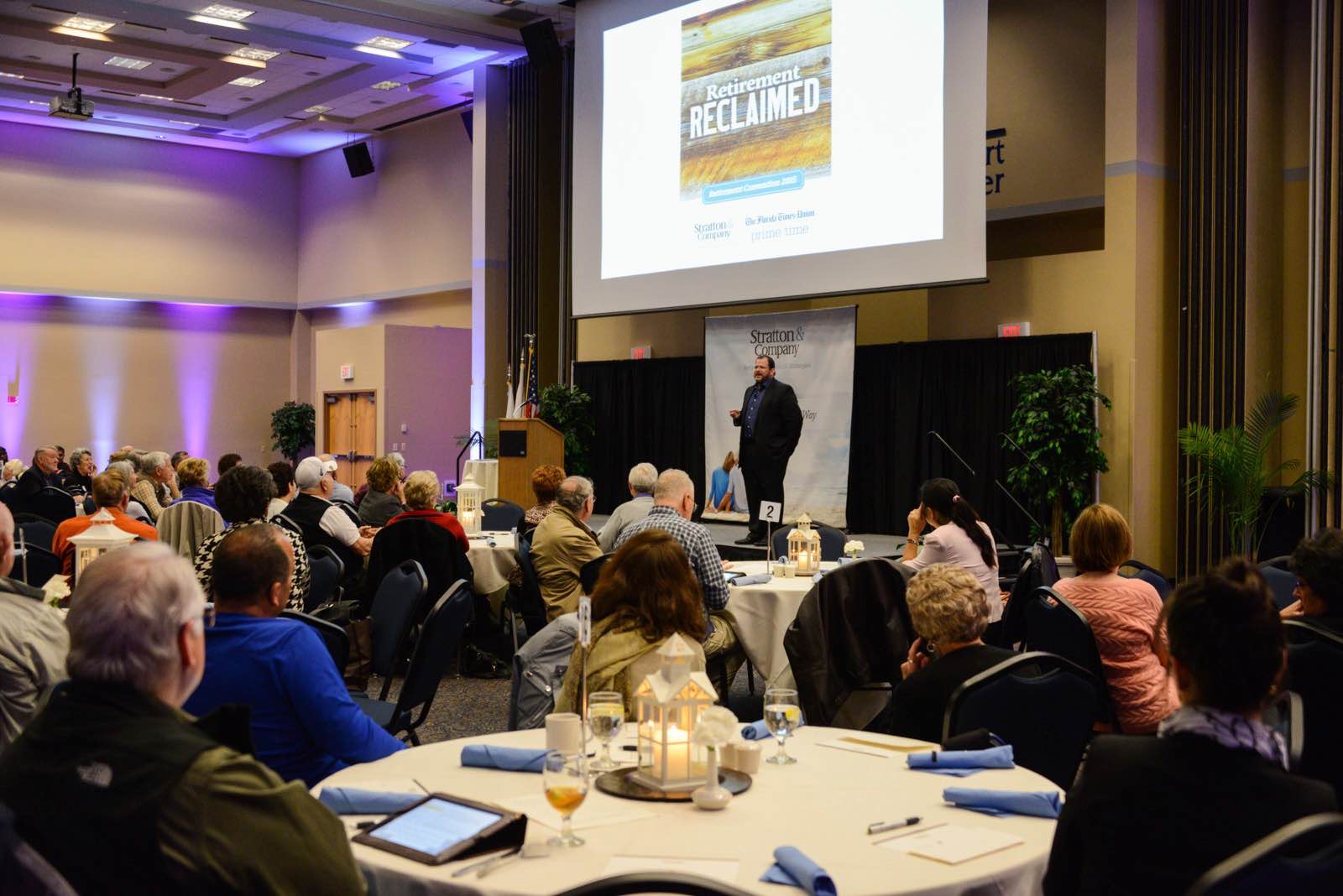 No Cost or Obligation.
Call us today to discuss:
WITH YOU THROUGHOUT YOUR RETIREMENT
Serving Retirees Over 20 Years
We are usually not the first financial services firm our clients have seen. Unfortunately, many retirees come to us because they haven't heard from their advisor in months - or even years. A good financial strategy requires regular review, rebalancing, and reanalysis. We see all of our clients at regular events and annual reviews, and a real live person answers when you call - our clients tell us it is a breath of fresh air in a world of poor service.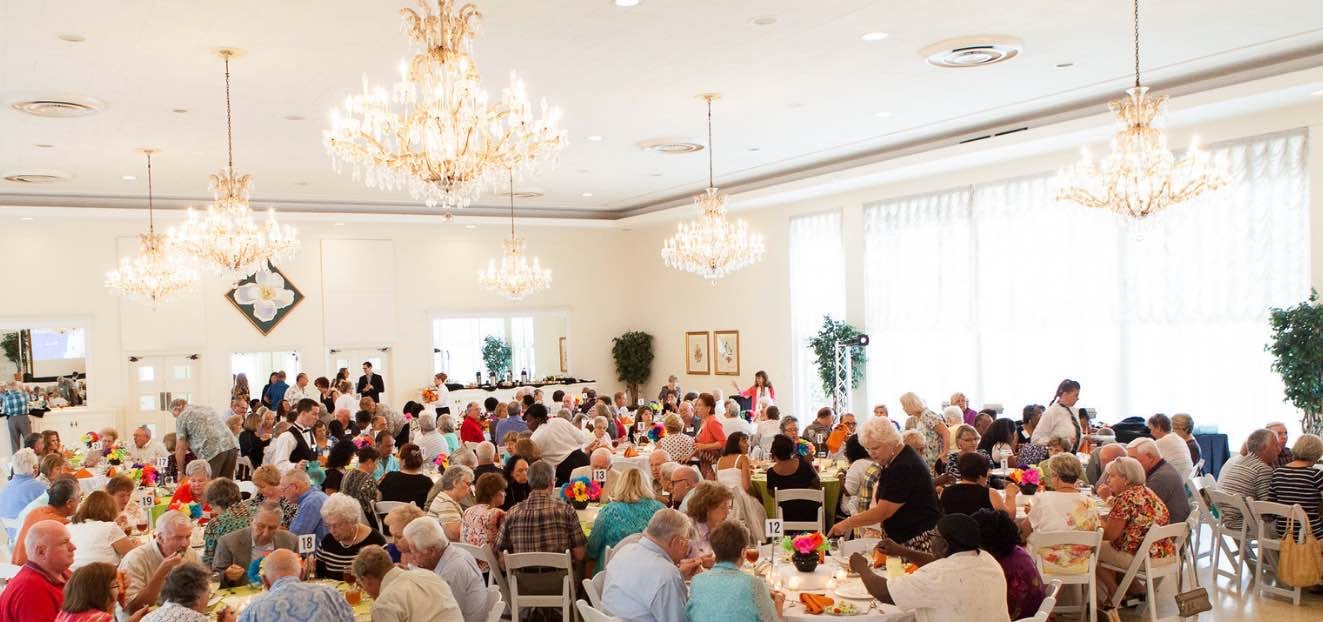 Frequently Asked Questions
Do you have account minimums?
We are proud to say that we have never required account minimums to work with us. We serve retirees at all income and asset amounts.
We will work with you to build a custom, comprehensive retirement strategy at no up-front cost to you. If you are not completely ready to implement the plan, we shake hands and you will pay no fee. If you like the plan and choose to become a client, we will charge an annual fee for investment assets that we manage, and/or earn commission on any individual financial instruments that drive your plan, paid by the financial company you select.
Do I give my money to you?
No, your funds will never be held by, or given to, Stratton & Company. Your funds are always held in your own accounts at the major financial companies that drive your plan, including but not limited to Schwab, Jackson National, Sammons Financial, etc.
Who are the experienced professionals behind Stratton & Company?
Meet Your New Retirement Team
Call Today For an Initial Conversation